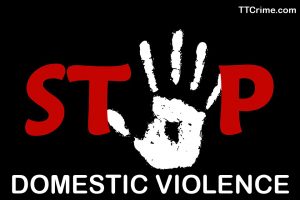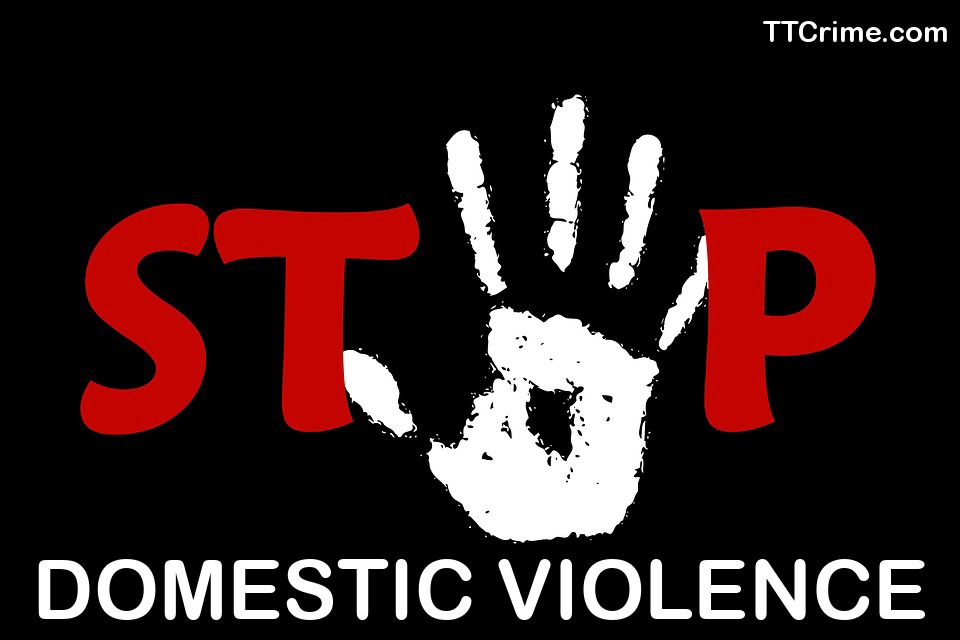 The statistics of domestic violence in Trinidad & Tobago are beyond terrifying.
According to Margaret Sampson Browne (TTPS Victim & Witness Support Unit) for the period between 2005 and 2015, almost 300 women were killed due to domestic abuse while there are over 7 thousand reported cases of domestic abuse between 2008 and 2015.
Lynette Seebaran Suite, Chairman of the Equal Opportunity Commission (EOC) stated that in 2017 of the 52 women murdered, 43 of these were due to domestic violence and in the first quarter of 2018 over 15 deaths have been recorded thus far.
The numbers do not seem to be decreasing. The big elephant in the room is a serious discussion on the causes of domestic violence. No one wakes up one day and starts beating their spouse, girlfriend or boyfriend to death.
WHAT CAUSES DOMESTIC VIOLENCE
Abusers learn violent behaviour from their own families and from the community. Of course, this is in no way an attempt to justify their abusive and criminal acts which should be dealt with immediately and in the strongest terms, but rather to understand the causes in order to put things in place to prevent more deaths. Nothing justifies the actions of an abuser under any circumstances.
We live in a very angry society. The perfect example is when you are on the road and you witness a very disturbing trend: Angry people behaving like hooligans. Shouting, insulting, cussing and even pulling guns or cutlasses for the smallest things. It seems like we forgot how to communicate with each other and dialogue isn't even part of our everyday approach to disagreement.
Many individuals in our society are victims of domestic violence without realising it. Even though physical abuse is one form of domestic violence there is also psychological abuse and controlling behaviours. Most of the time, some of these characteristics are downplayed and justified as "jealousy" and the victim ends up being blamed for the partner's violent behaviour and tendencies.
WARNING SIGNS
Let's go through some warning signs that can help to protect yourself and others:
Your partner/spouse mistreats you, abuses you by doing the following:
Accuses you of having an affair constantly.
Criticizes everything you do, including name-calling.
Punches the wall, throw objects, and seems mentally unstable.
Threatens to hurt you, kill you or your children/family.
Makes you feel worthless, stupid and yells as the main form of communication.
Controls every single aspect of the family's finances without your input.
Even though you work, he gives you an "allowance" where you must justify every single expenditure.
Stops you from wanting to work outside the home.
Stalks you, checks where you are and who you are with at all times.
Hits, pushes, pull hair, punches.
Locks you inside the home until his return.
Forces you to have sex.
If you are a victim of domestic violence, please understand that the abuse will NOT stop no matter how many "chances" you might give your partner or how "regretful" your spouse might look like. The abuse will ONLY stop once you get away from an abusive relationship.
You are NOT alone. Please contact 999.
SHELTERS
(Diego Martin) Four Roads Police Community Facility (632-3463)
(Arima) Nkevah Centre  (667-5353)
(Sangre Grande) Goshen House (battered women and teenage pregnancy) (642-1693)
(Sangre Grande) Mizapeh Halfway House (668-3897)
(Chaguanas) Hope Shelter (672-5620)
(Tobago) Towers Safe House  (639-4620)
(Gasparillo) Halfway House (657-9114)
(Central) Social Establishment for the Welfare of All (679-4649)
(Siparia) Medinah House 657-2753 (Boys under 12, girls under 16)
(La Brea) Vision of Hope 648-7730 (Boys under 12)
(Rio Claro) Myrtle's Place (331-6450)
(San Juan) Home for Family Reconciliation (674-3088)